Unraveling
Posted by Jeff Id on October 28, 2016
So yeah…  I wrote in no uncertain terms that Hillary was a crook.  I wrote that Mann was a crook. I wrote that Lewandowski is a liar and crook.   I wrote that tree ring hockey sticks are nonsense. Yes I know it doesn't make me Nostradamaus because — those of you born with common sense already saw the same thing. I do get points becaue I took the time to drive a stake in the ground and wrote it down.  Had I been wrong, I would be called out on it.
I also titled the last post in the terms that "SHE" was getting away with it……
So I will give you some additional common sense from the matter, because we are being led by the nose BY the media.  I'm unwilling to participate in the nonsense.  Hillary is alreayd 100% guilty of crimes NONE of us could possibly survive prosecution from.  The evidence is in and she IS guilty.
She is in fact— so effing guilty that the director of the FBI has re-opened investigation of her emails.
Comey, the same asshole who let her go just week ago despite the fact that she had her people DELETE subpoenaed evidence using server-wipe software, had preferential destruction of computer evidence IN A NOW RE-OPENED CASE!  The evidence has been wiped, her closest people protected by writ.
It's nonsense to protect a heavily entrenched politician.
Unraveling
She was blatantly and illegally protected by those charged with following law.   Comey literally threw out a case so obviously and easily prosecutable that it was impossible to defend their rejection.  He literally stated that the problem existed, but he couldn't show "intent".    hehe. The mainstream media allowed it to happen with no critique.
SOO,  I keep being right folks.  I really do.  It is what we used to call— common sense.  Today it's called 'conservative'.
I'll leave you with a quote from a comment here a couple of days ago.
Just to send a little cold air into this echo chamber of hot vented air — a few words from the best of the MSM: Read it and think!

http://www.newyorker.com/magazine/2016/10/31/the-new-yorker-endorses-hillary-clinton
So while I'm THINKING perhaps Sirioso, might want to re-think ZHE's own position.
Read the link at your own risk.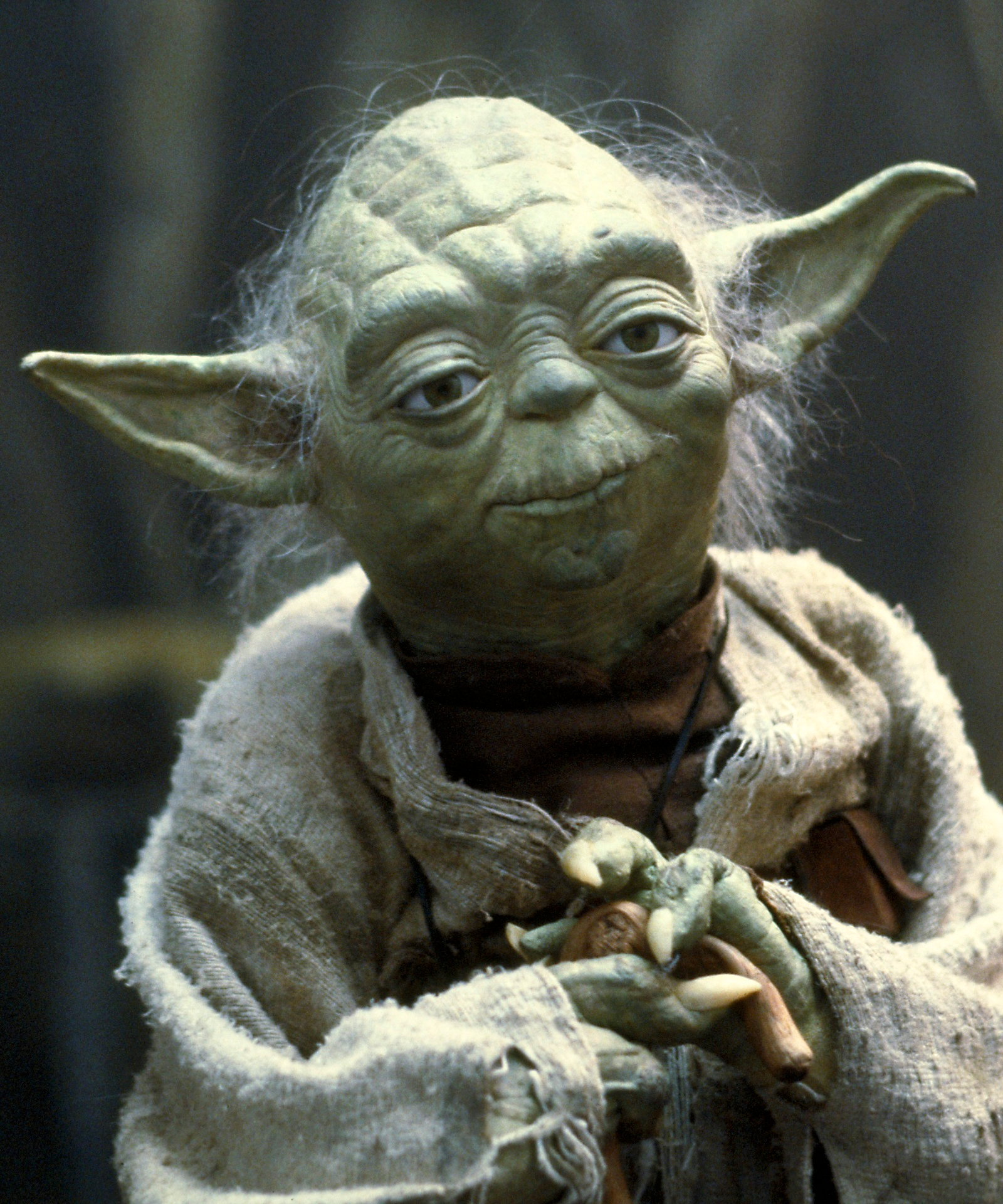 Smarter, you will not be.
11 Responses to "Unraveling"